Heaven V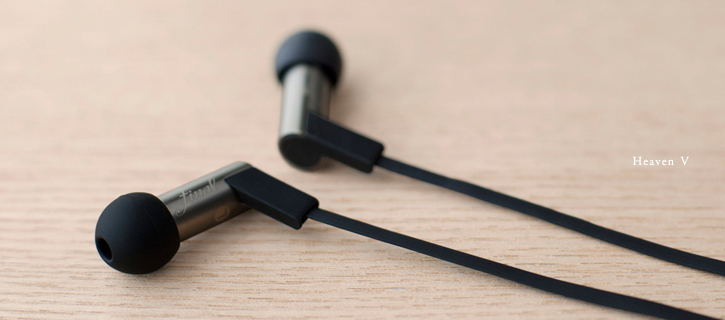 Les écouteurs Heaven V restituent, de manière chaude et claire, le son de la voix. Grâce à leur champ sonore profond et complexe, ils créent une atmosphère vivante d'un hall de concert en direct.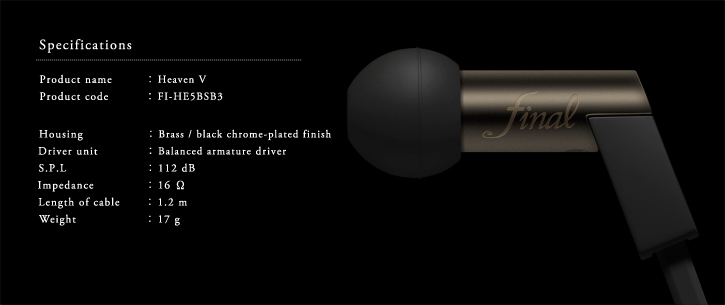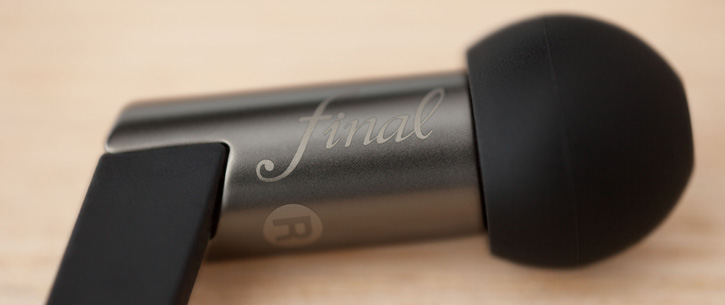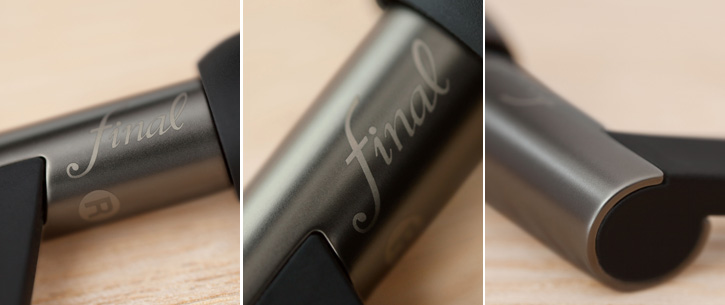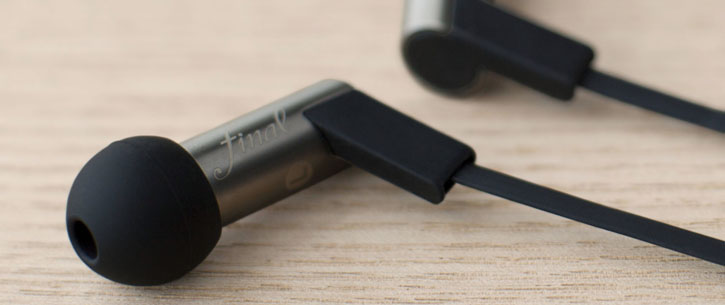 Propriétés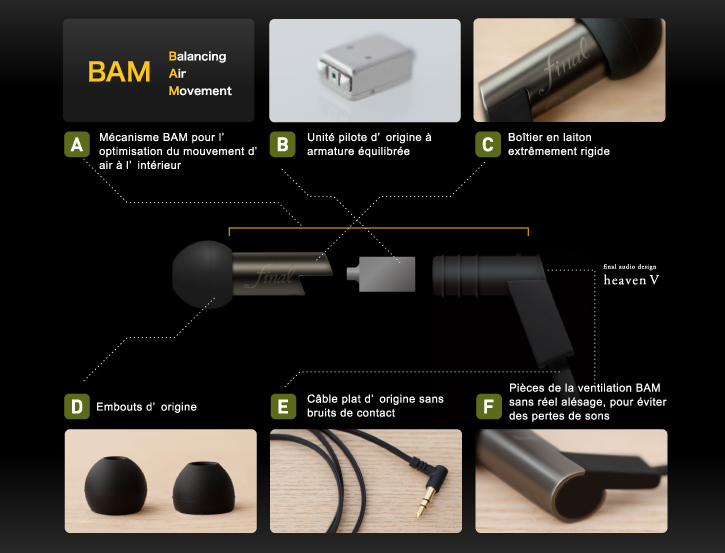 Emballage et accessoires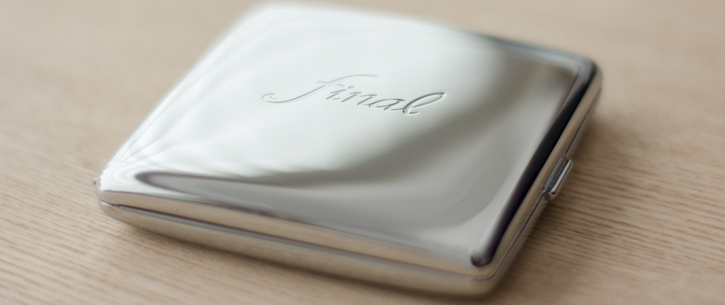 *Our product warranty is only valid for products purchased through an authorized distributor. Please store your warranty card and your receipt or other proof of date of purchase in a safe place, to be produced in the event that the warranty is utilized. Products purchased at retail outlets that are not authorized distributors are not covered under this warranty.