Heaven V Aging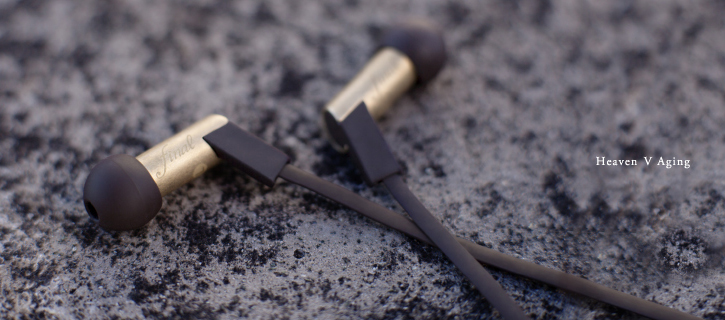 La finition au laiton du tonneau s'embellit avec l'âge.
Si vous utilisez les écouteurs pendant une durée plus longue, vous pourrez vous réjouir de nouvelles textures et couleurs soniques faisant apparition durant le procédé de vieillissement.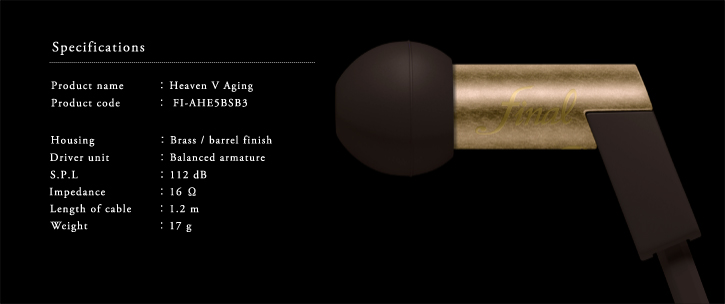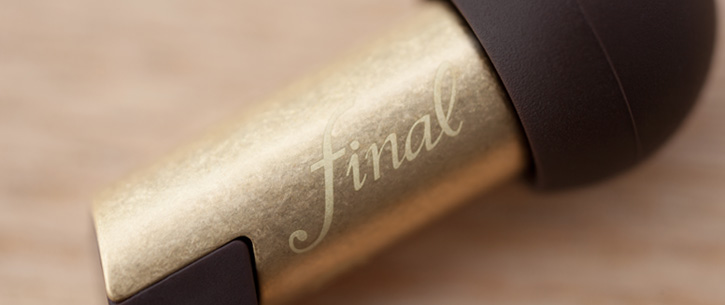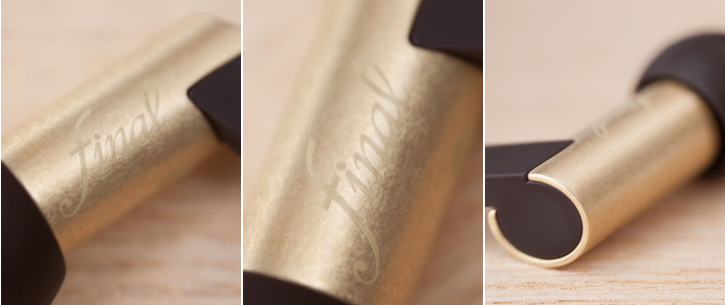 Propriétés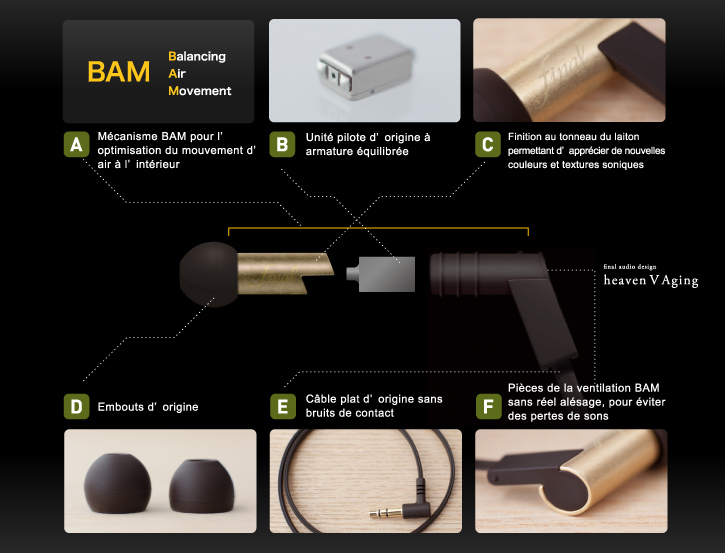 Emballage et accessoires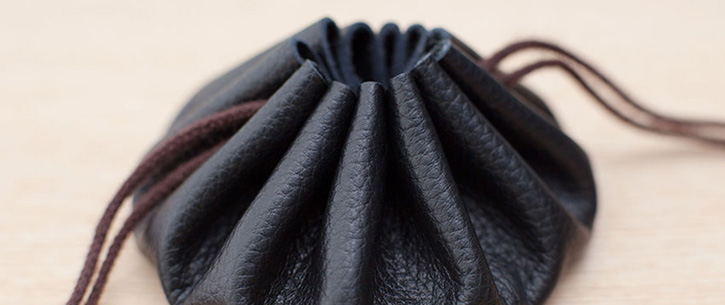 *Our product warranty is only valid for products purchased through an authorized distributor. Please store your warranty card and your receipt or other proof of date of purchase in a safe place, to be produced in the event that the warranty is utilized. Products purchased at retail outlets that are not authorized distributors are not covered under this warranty.