Piano Forte VIII

Piano Forte Ⅷ archived to produce space expression which bring atmosphere of live hall and a sense of reality of concert hall which is difficult to be produced by conventional earphones. Piano ForteVIII housing is brass which is used for music instrument body and creates cheery vitality sound.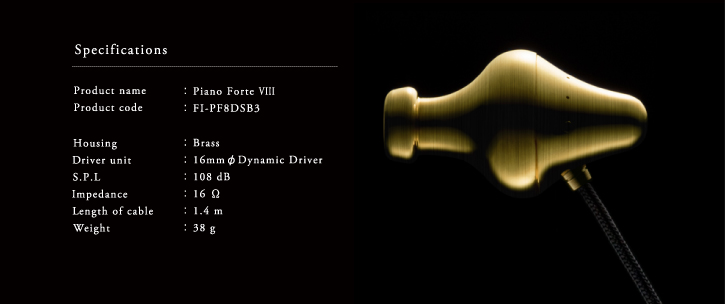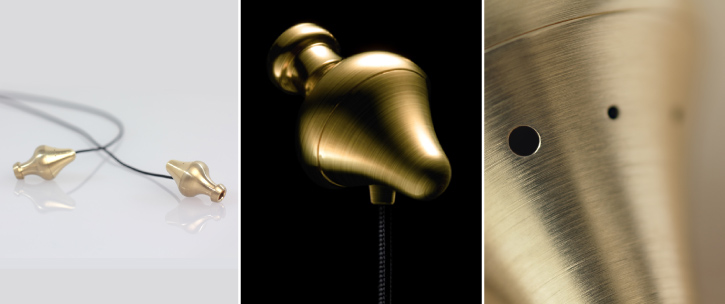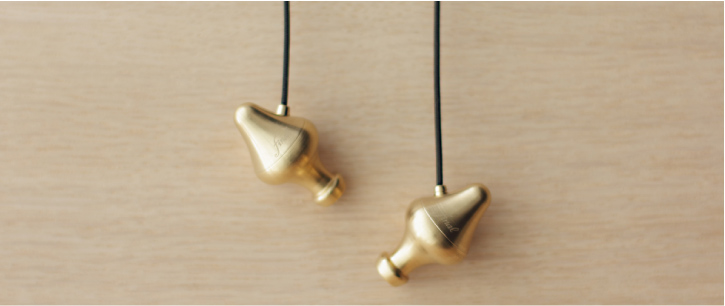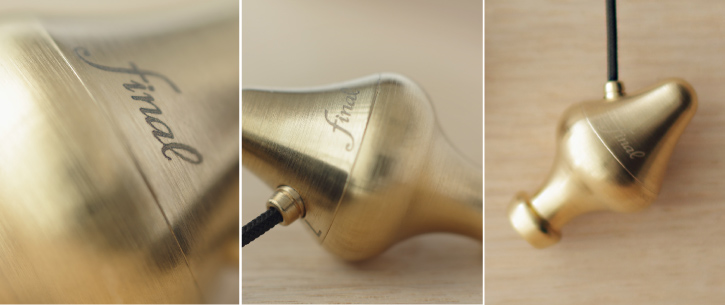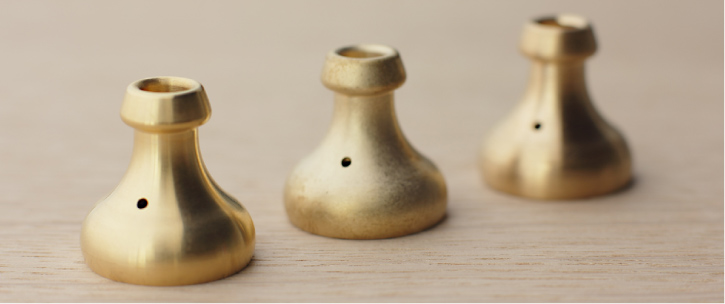 Features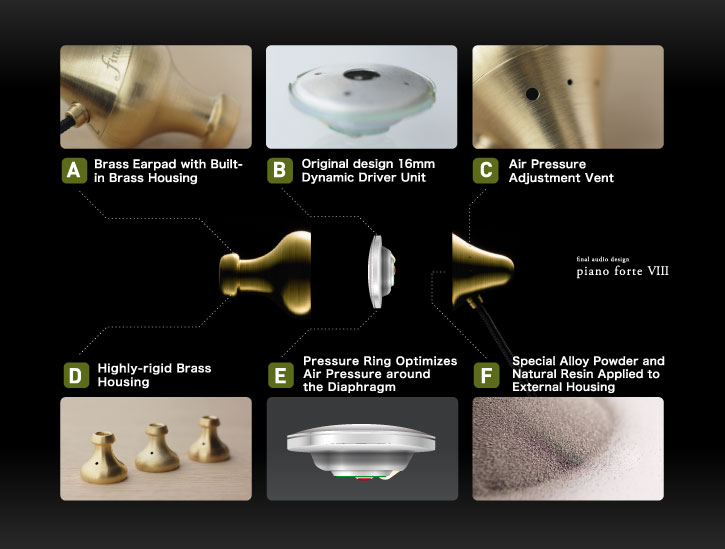 Package / Accessories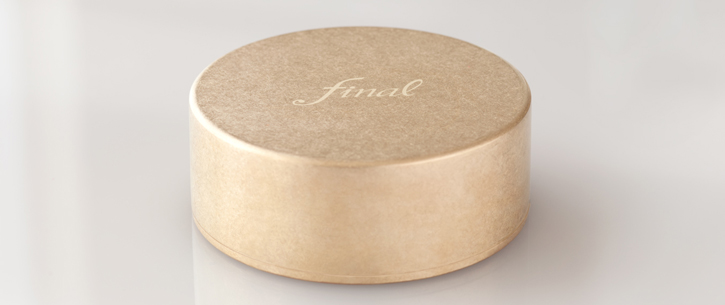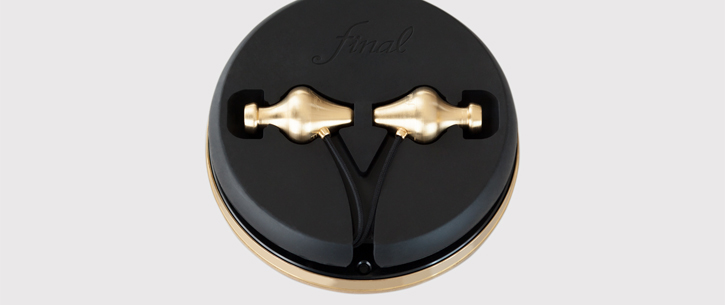 ※Our product warranty is only valid for products purchased through an authorized distributor. An Authorized Distributor Purchase Certificate accompanies each of these products. Please store it together with your warranty card and your receipt or other proof of date of purchase in a safe place, to be produced in the event that the warranty is utilized. Products purchased at retail outlets that are not authorized distributors are not covered under this warranty.