FI-BA-SS

With our special "BAM Mechanism" design, air movement inside the housing is optimized, allowing the BA-SS to produce deep bass without the distortion and muddiness normally reproduced by BA unit earphones. The design theory of this breakthrough earphone rests on a single driver directly connected to the circuit – uncomplicated by the presence of other drivers. The BA-SS is a handmade product, made by Japanese sound engineers with a full-focus on ideal sound with no compromises. This is our flagship model of the BA series and our premium model in the Balanced Armature category.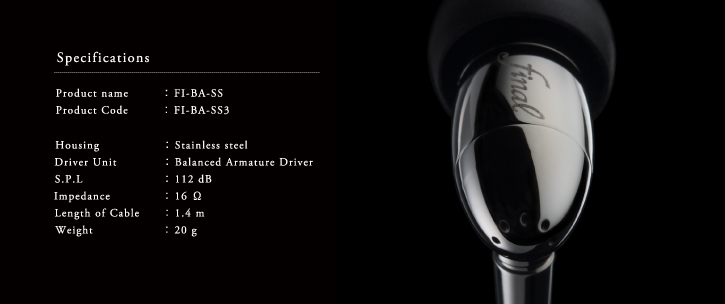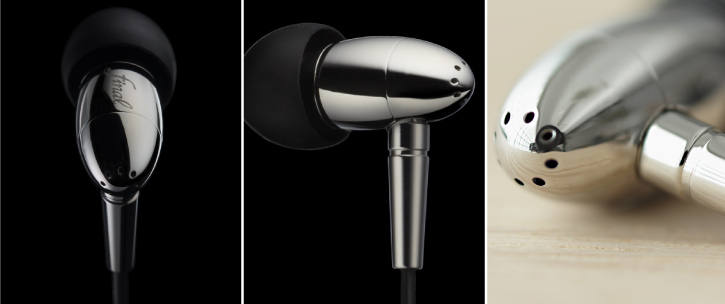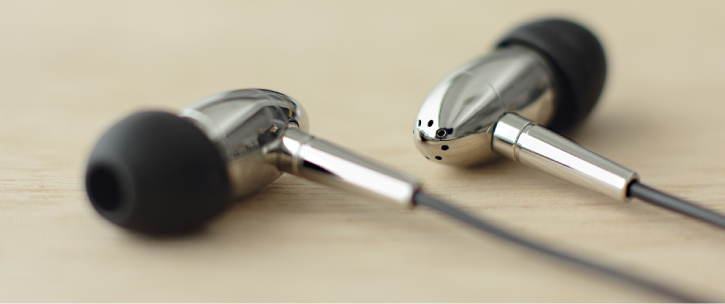 Package / Accessories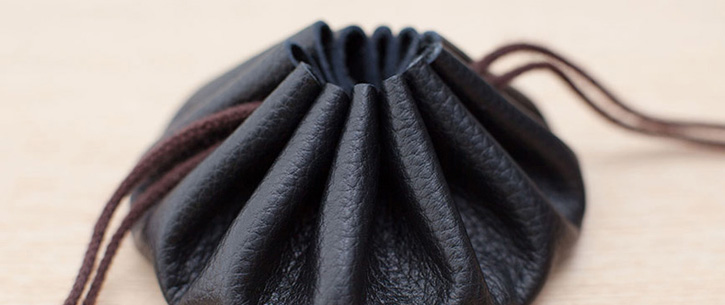 ※Our product warranty is only valid for products purchased through an authorized distributor. An Authorized Distributor Purchase Certificate accompanies each of these products. Please store it together with your warranty card and your receipt or other proof of date of purchase in a safe place, to be produced in the event that the warranty is utilized. Products purchased at retail outlets that are not authorized distributors are not covered under this warranty.