Heaven IV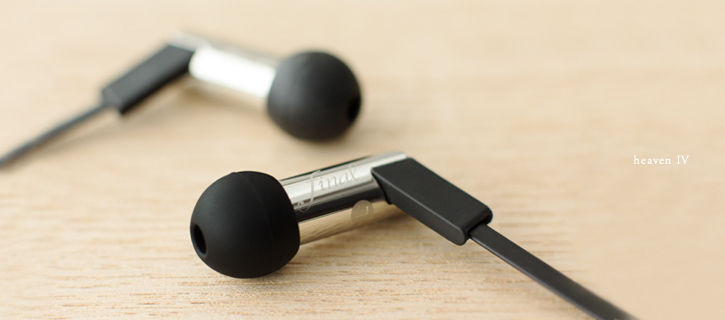 Unser spezieller BAM (Balancing Air Movement)-Mechanismus, durch den die Luftbewegung im Gehäuse optimiert wird, hat die Design-Entwicklung des Ohrhörergehäuses mit einer einfacheren Struktur und einer schlankeren Form entscheidend vorangebracht. Das Resultat ist ein ausgewogener, natürlicher Klang, bei dem unerwünschte hochfrequente Töne reduziert werden. Die Heaven IV-Ohrhörer bieten einen tiefen räumlichen Eindruck und eine echte "Live Sound"-Atmosphäre.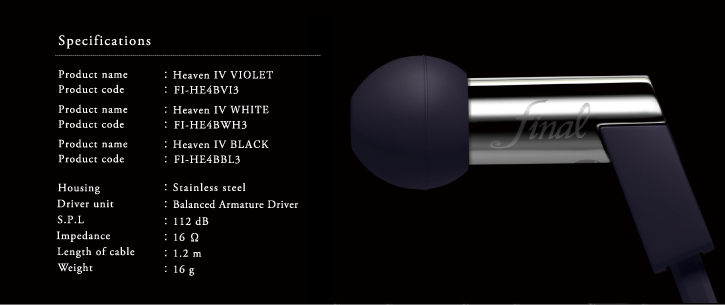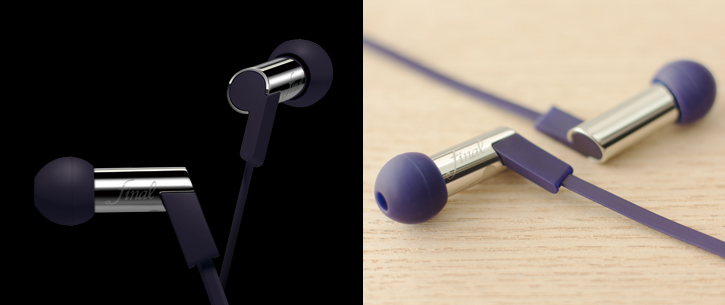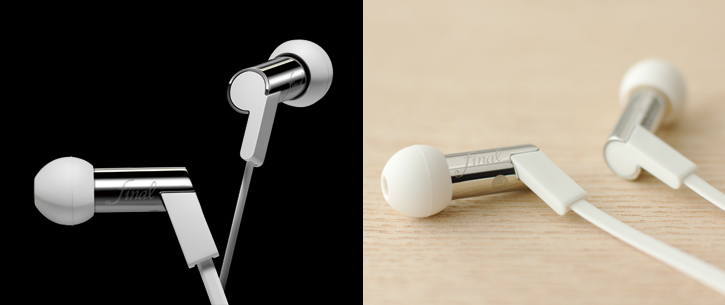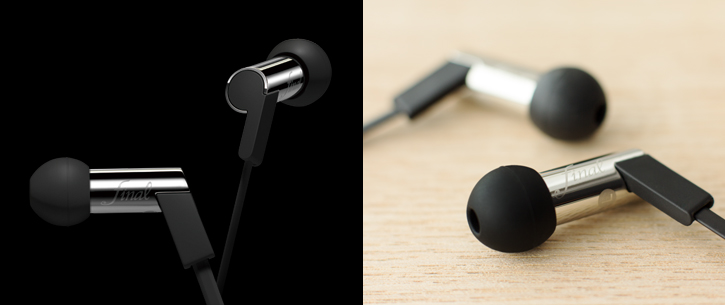 Besondere Eigenschaften


Verpackung und Zubehör

*Our product warranty is only valid for products purchased through an authorized distributor. Please store your warranty card and your receipt or other proof of date of purchase in a safe place, to be produced in the event that the warranty is utilized. Products purchased at retail outlets that are not authorized distributors are not covered under this warranty.