Heaven V Aging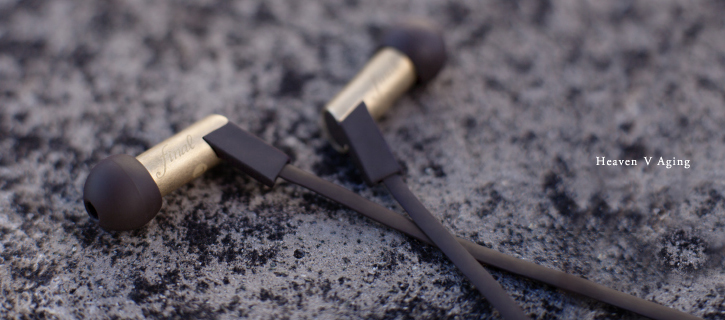 Die trommelpolierte Messingoberfläche der Heaven V-Ohrhörer gewinnt durch Alterung eine neue Qualität.
Wenn Sie die Ohrhörer längere Zeit benutzen, werden Sie sich an neuen Klangtexturen und Klangfarben erfreuen können, die im Verlauf des Alterungsprozesses entstehen.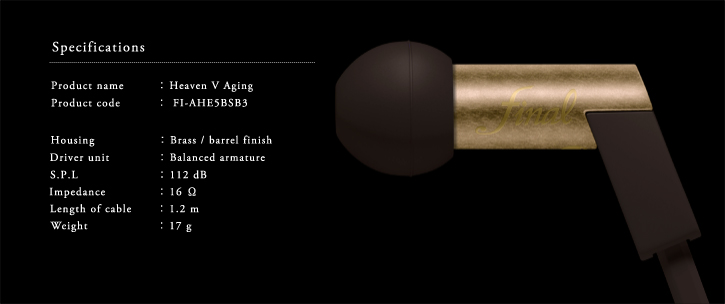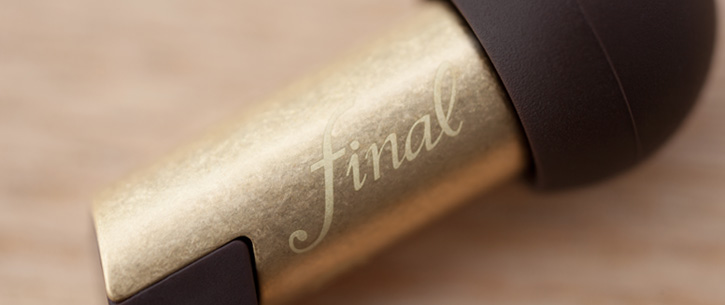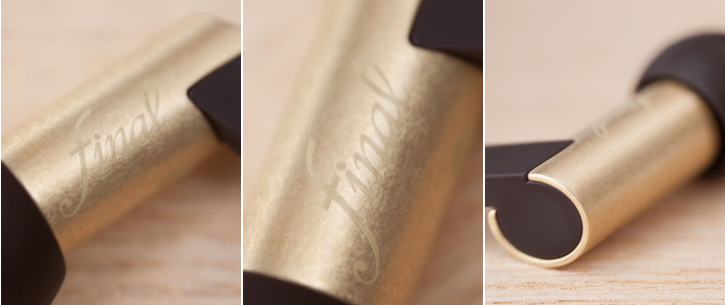 Besondere Eigenschaften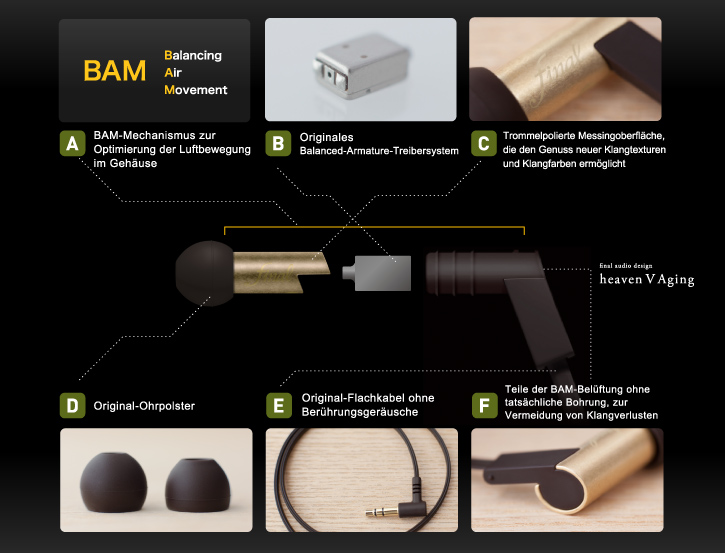 Verpackung und Zubehör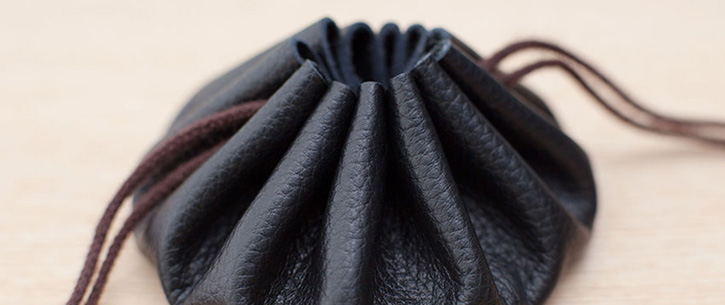 *Our product warranty is only valid for products purchased through an authorized distributor. Please store your warranty card and your receipt or other proof of date of purchase in a safe place, to be produced in the event that the warranty is utilized. Products purchased at retail outlets that are not authorized distributors are not covered under this warranty.